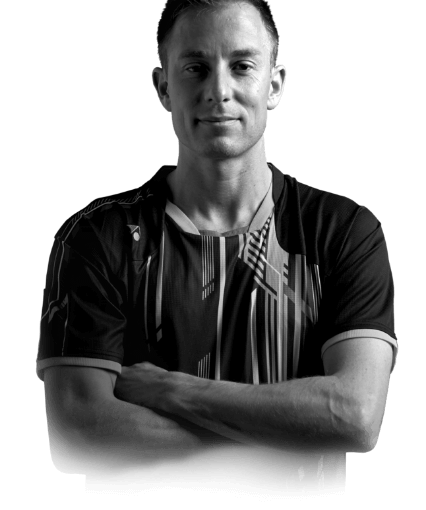 More about
Peter Gade
Place of Birth: Aalborg, Denmark
Topped the men's world rankings from 1998 until 2001
Known for deception, speed and agility
Founder of The Peter Gade Academy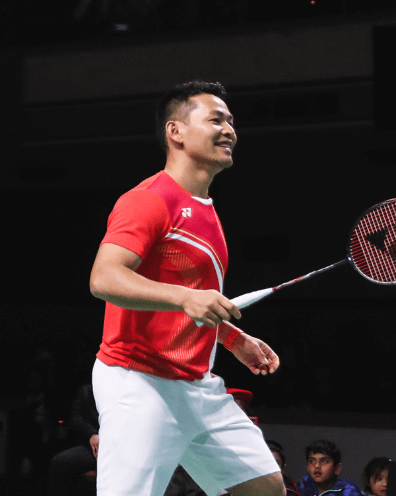 More about
Howard Bach
Men's Doubles winner at the 2005 World Badminton Championship
3 x Gold Medalist at the Pan Am Games
North America Ambassador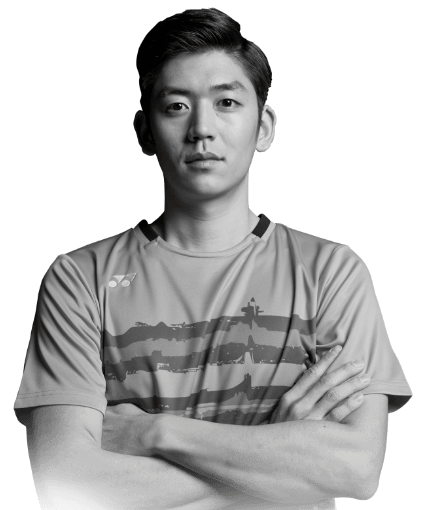 More about
Lee Yong Dae
Place of Birth: Hwasun, South Jeolla, South Korea
2008 Olympic Gold in mixed doubles
Doubles Master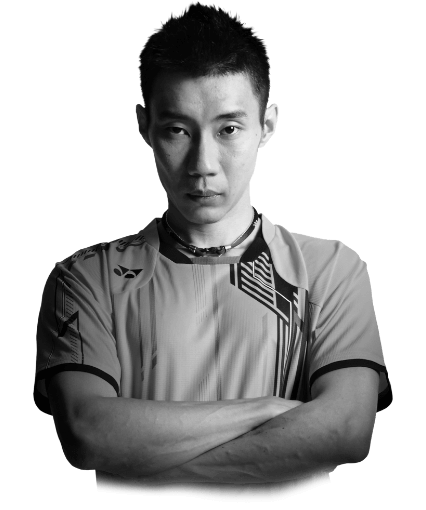 More about
Lee Chong Wei
Place of Birth: Kampung Bagan Serai, Perak, Malaysia
Ranked as number one in the world for 199 consecutive weeks
Known for his forehand net lift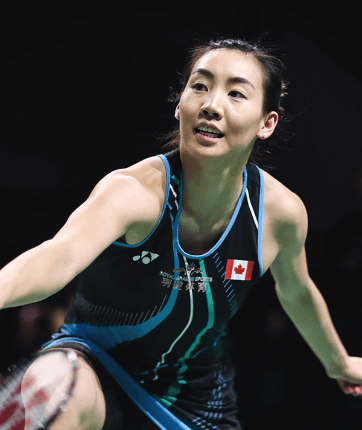 More about
Michelle Li
World top ten female Badminton player
Four-time Pan Am Games Champion
Commonwealth Games Gold Medalist
North America Ambassador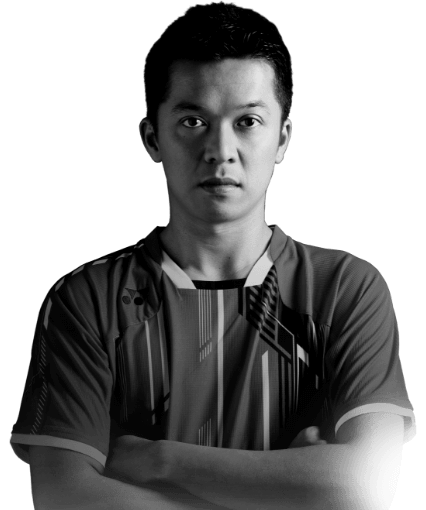 More about
Taufik Hidayat
Place of Birth: Bandung, Indonesia
Olympic Gold in 2004 and World Championship Gold in 2005
Founder of The Taufik Hidayat Arena youth academy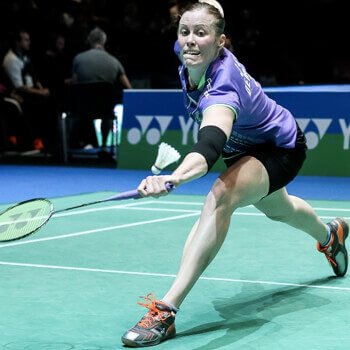 More about
Kamilla Rytter Juhl
Mixed doubles partnership with fellow Dane, Thomas Laybourn
Gold at the 2006 European Championships
Victorious at the 2009 BWF World Championships
Denmark Ambassador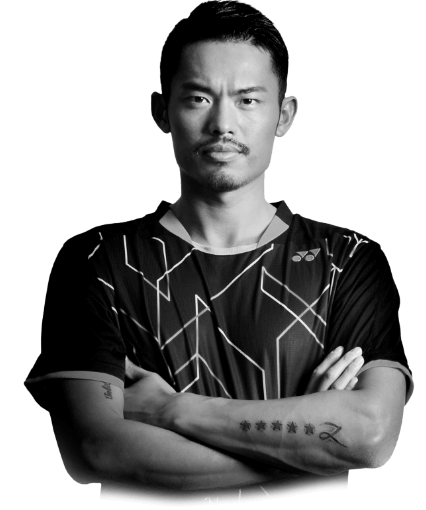 More about
Lin Dan
Place of Birth: Fujian, China
2008, 2012, 2016 Olympic Gold
2006, 2007, 2009, 2011, 2013 World Champion
Legendary for his jump-smash and footwork
Legends'
vision live
Be part of the vision at one of our live events. Nothing beats the real thing. If you want to experience the full power of Legends' Vision, be sure to join us at one of the Legends' Vision events.
10
World Tour events
since 2015
The legends' vision
California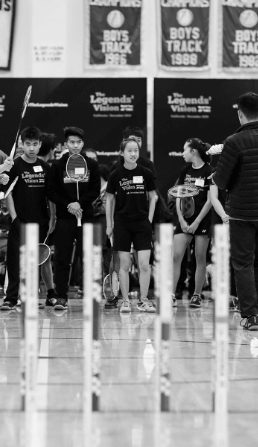 Legends' Vision hosts World Tour events and Legacy Tour events.
World Tour events
are focused on educating young players around the world by hosting world class, high profile events attended by at least one Legend.
At
Legacy Tour events
, the Legends work with their local Ambassadors on a national and regional level to spark a new movement of badminton locally, by leaving a legacy long after the event canvas has been wrapped and stored. Legacy Tour events have led to the establishment of tournaments in China, club leagues in California, charity drives in San Jose, and many more.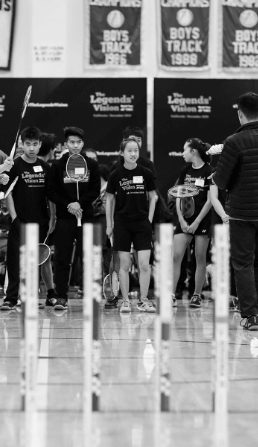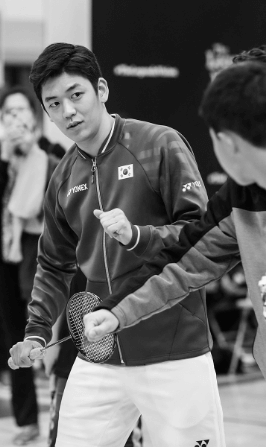 © 2020 YONEX Co., Ltd. All rights reserved.
This website or its third-party tools process personal data (e.g. browsing data or IP addresses) and use cookies or other identifiers, which are necessary for its functioning. You accept the use of cookies or other identifiers by closing or dismissing this notice, by clicking a link or button or by continuing to browse otherwise.
Learn more.