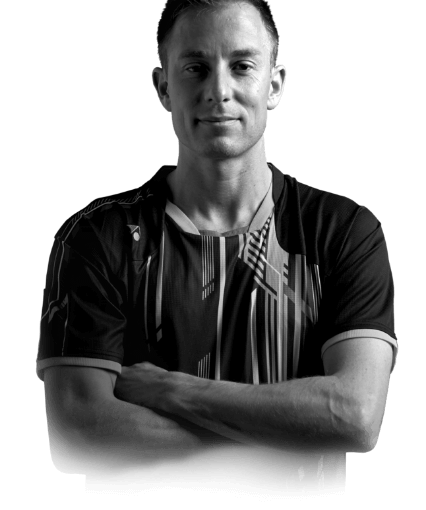 More about
Peter Gade
Place of Birth: Aalborg, Denmark
Topped the men's world rankings from 1998 until 2001
Known for deception, speed and agility
Founder of The Peter Gade Academy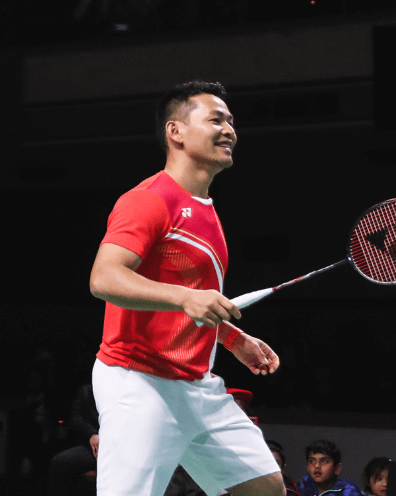 More about
Howard Bach
Men's Doubles winner at the 2005 World Badminton Championship
3 x Gold Medalist at the Pan Am Games
North America Ambassador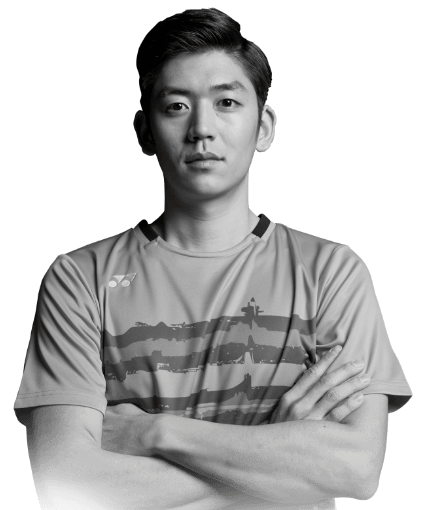 More about
Lee Yong Dae
Place of Birth: Hwasun, South Jeolla, South Korea
2008 Olympic Gold in mixed doubles
Doubles Master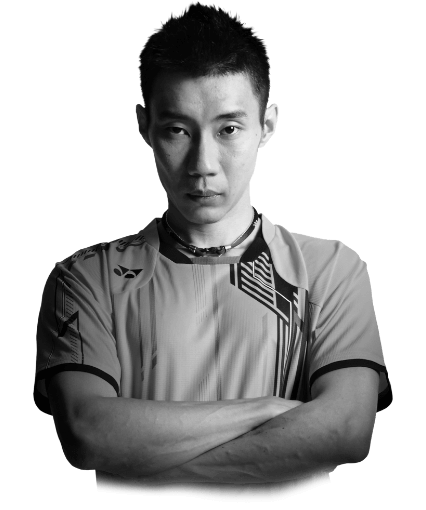 More about
Lee Chong Wei
Place of Birth: Kampung Bagan Serai, Perak, Malaysia
Ranked as number one in the world for 199 consecutive weeks
Known for his forehand net lift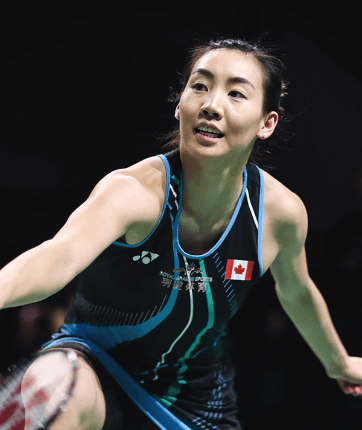 More about
Michelle Li
World top ten female Badminton player
Four-time Pan Am Games Champion
Commonwealth Games Gold Medalist
North America Ambassador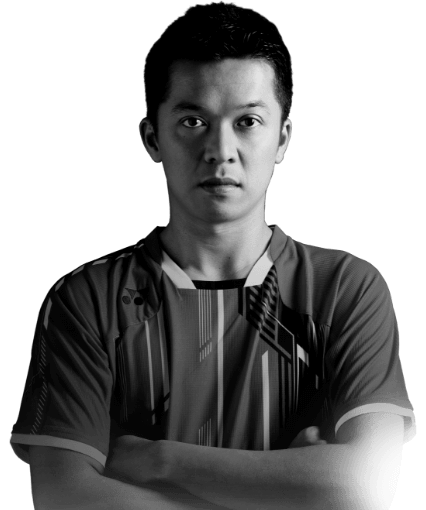 More about
Taufik Hidayat
Place of Birth: Bandung, Indonesia
Olympic Gold in 2004 and World Championship Gold in 2005
Founder of The Taufik Hidayat Arena youth academy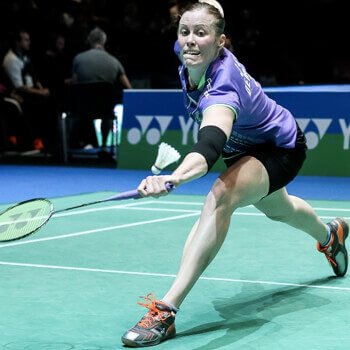 More about
Kamilla Rytter Juhl
Mixed doubles partnership with fellow Dane, Thomas Laybourn
Gold at the 2006 European Championships
Victorious at the 2009 BWF World Championships
Denmark Ambassador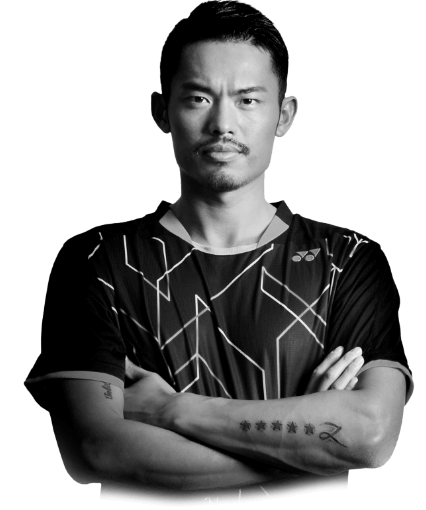 More about
Lin Dan
Place of Birth: Fujian, China
2008, 2012, 2016 Olympic Gold
2006, 2007, 2009, 2011, 2013 World Champion
Legendary for his jump-smash and footwork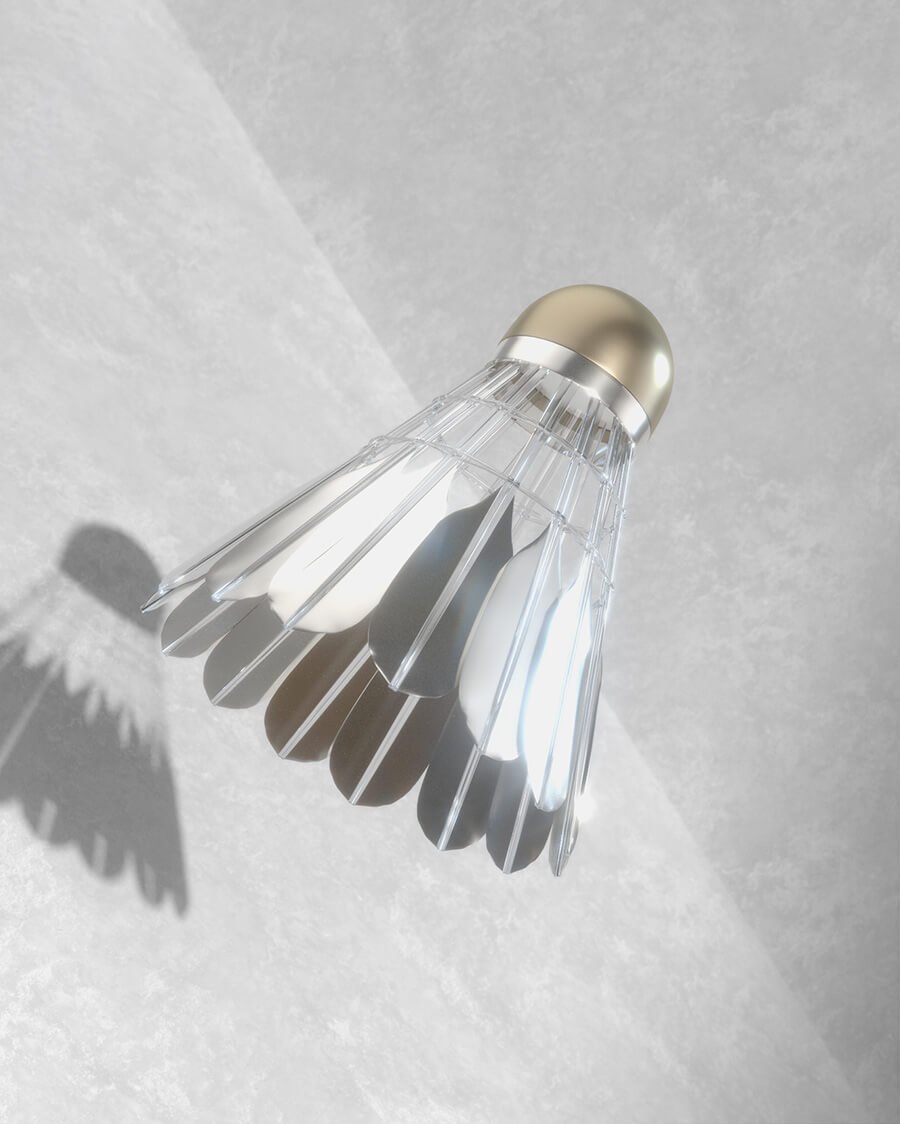 Applying
an innovation mindset to every part of the sport.
How Legends' Vision is pushing the boundaries of how and where badminton is played.
Looking beyond the current
limitations of badminton
When you play badminton day in and day out, it is easy to accept the status quo. But to grow the sport, we need to think further. Find new ways and places to play the game and find new partners to help the game reach the next level.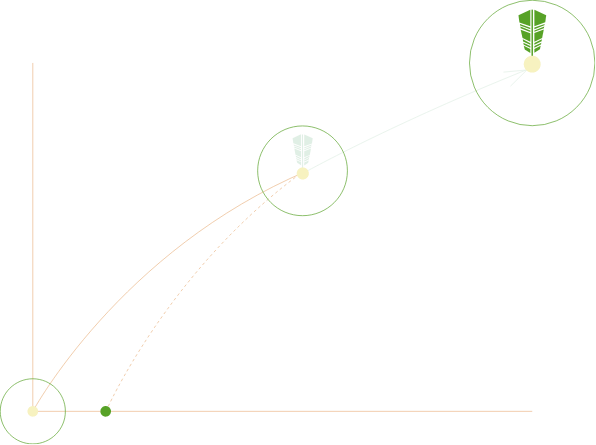 "

 

There are so many ways we can grow the game. So many new people we could excite. So many new technologies we could innovate. So many new thinkers we could involve. We just need to think outside the box.

 

"
- Lin Dan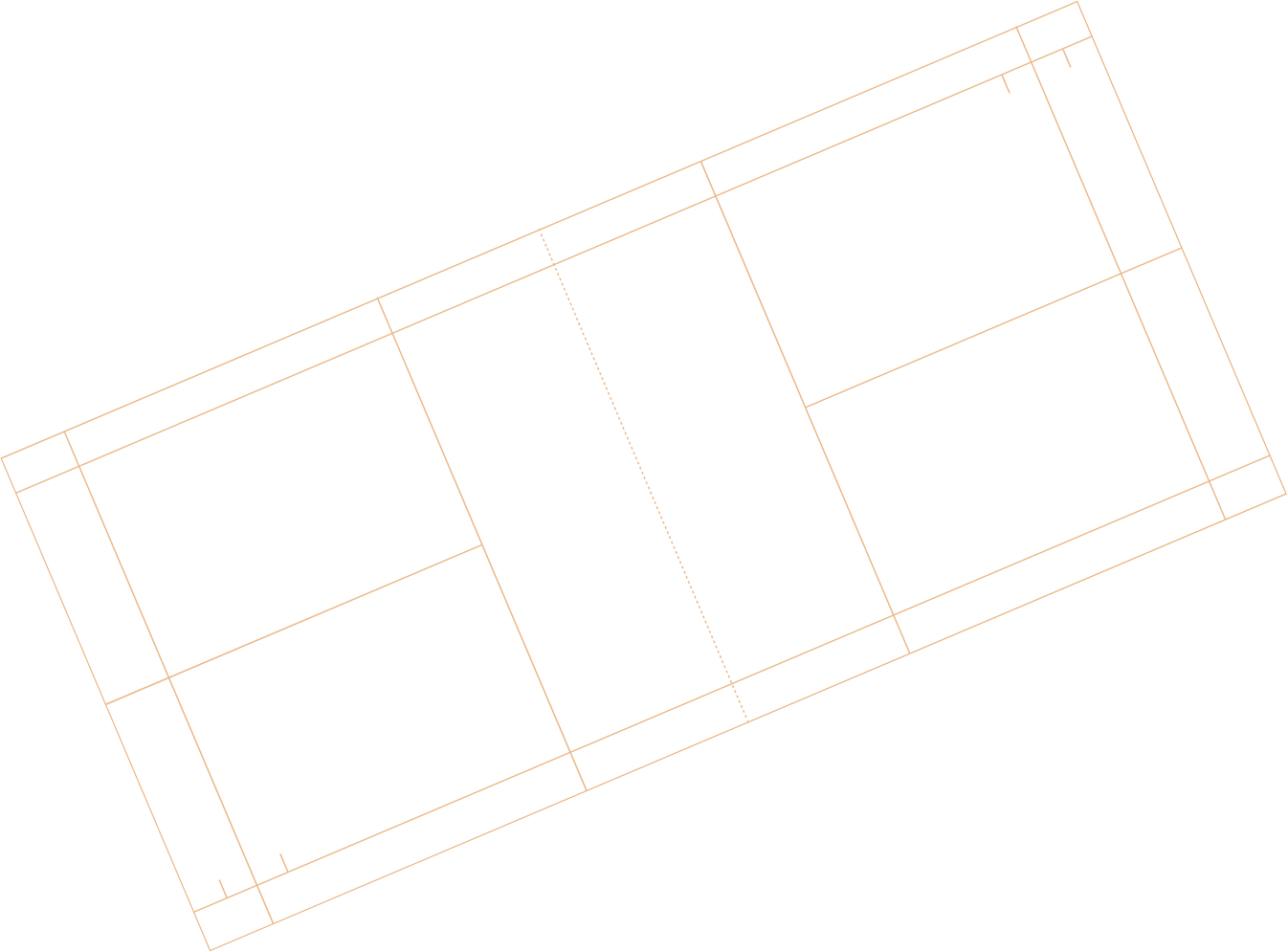 Challenge:
Forging alliances
beyond badminton
Through Legends' Vision, we are extending a hand to people and companies that aren't necessarily part of the sport, but can greatly contribute to its growth. People that can help us think differently about the game we play every day.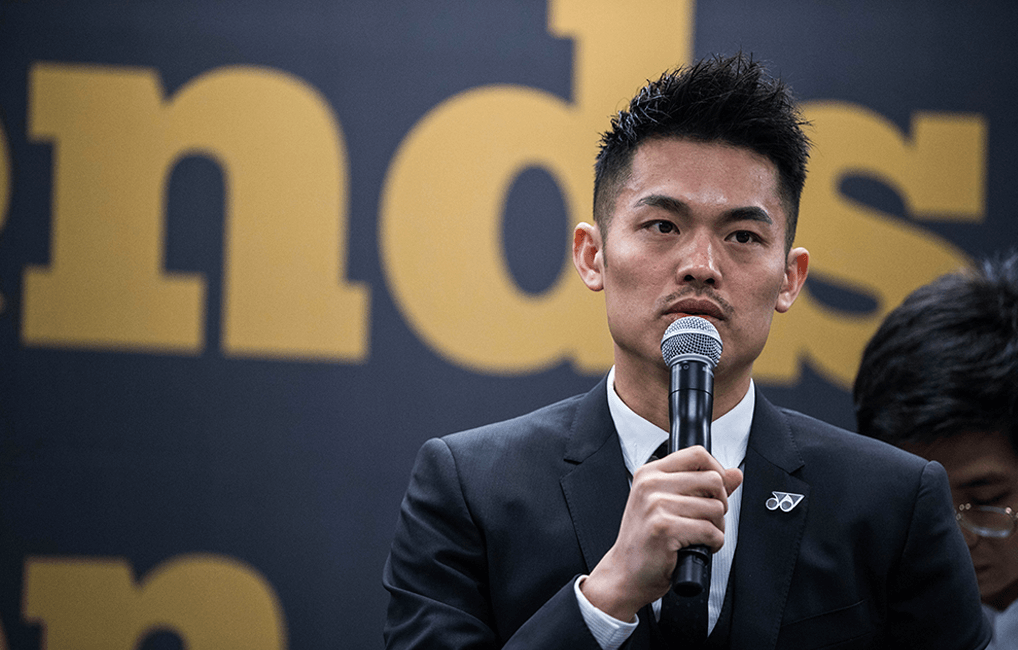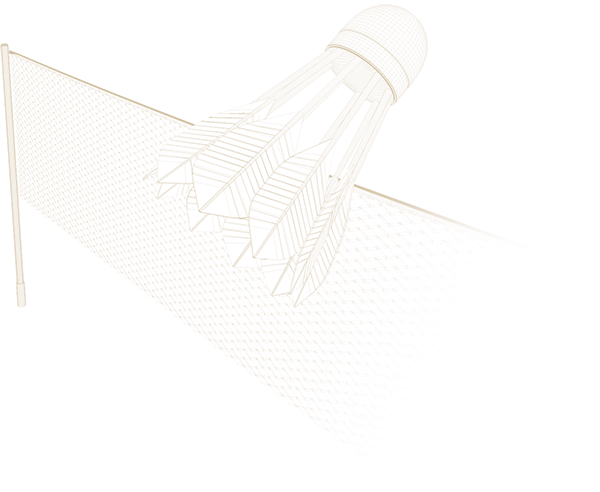 Case-study
The Legends' World Tour touches down at Google and Amazon
On the final day of the 2019 California Legends' World Tour, the Legends made an appearance at Amazon and attended the Google Headquarters to participate in a Talks at Google interview with Senior Vice President, Prabhakar Raghavan. To an audience of Googlers,
Peter Gade
and
Lee Yong Dae
explained the purpose of their visit to California, while also speaking of their personal experiences competing at the world's top level in badminton. The interview can be viewed on Google's Talk at Google YouTube channel.

Peter Gade & Lee Yong Dae
Google talk
Be part of the vision
Innovation is all about collaboration. We need a diversity of skills and ideas if we want to drive the sport forward. So let's join hands! If you have an idea or initiative to introduce new people or connect to new audiences to badminton, let us know.

© 2020 YONEX Co., Ltd. All rights reserved.
This website or its third-party tools process personal data (e.g. browsing data or IP addresses) and use cookies or other identifiers, which are necessary for its functioning. You accept the use of cookies or other identifiers by closing or dismissing this notice, by clicking a link or button or by continuing to browse otherwise.
Learn more.